As a charity, Adoption Focus is governed by a highly experienced and supportive Board of Trustees. The Trustees contribute to the effective management and operation of the organisation and provide invaluable expertise and guidance.
Benjamin James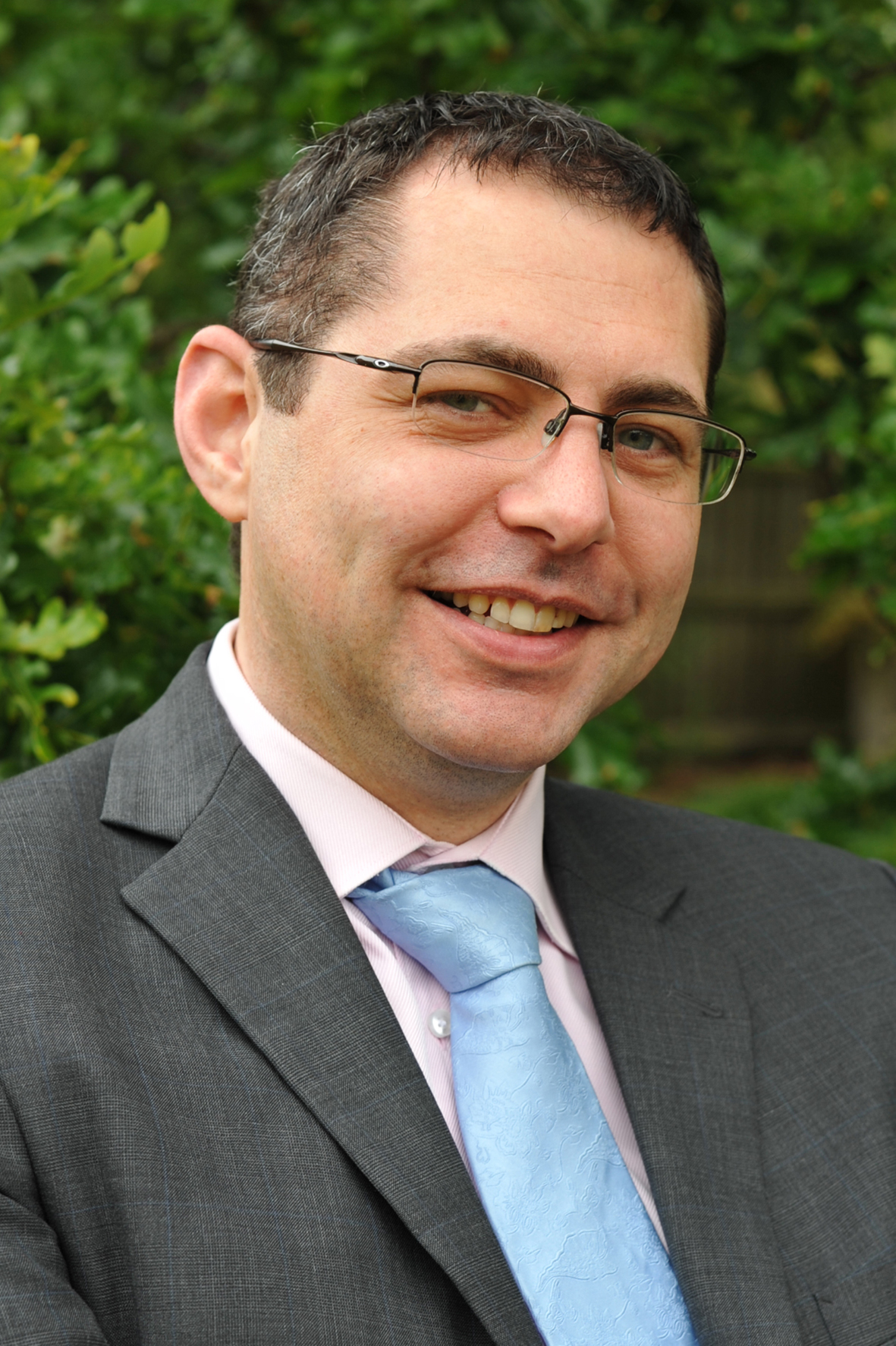 Benjamin James has chaired the board of trustees since 2009. He is a solicitor and specialises in charity, commercial and intellectual property law. He has been a partner in various law firms since 2008 and is based in London. Benjamin advises a number of charities in relation to their legal and governance requirements. He has been a trustee of numerous charities over his career and is currently a trustee of Triangle Project, as well as the American Friends of Centrepoint and Walk the Walk America. Benjamin is a member of the International Trade Mark Association Not-for-Profit Committee, which provides trade mark guidance and support for not-for-profit organisations throughout the world. His other interests include travel, conservation, reading and fencing (sabre, not post and rail). 
Mary Jones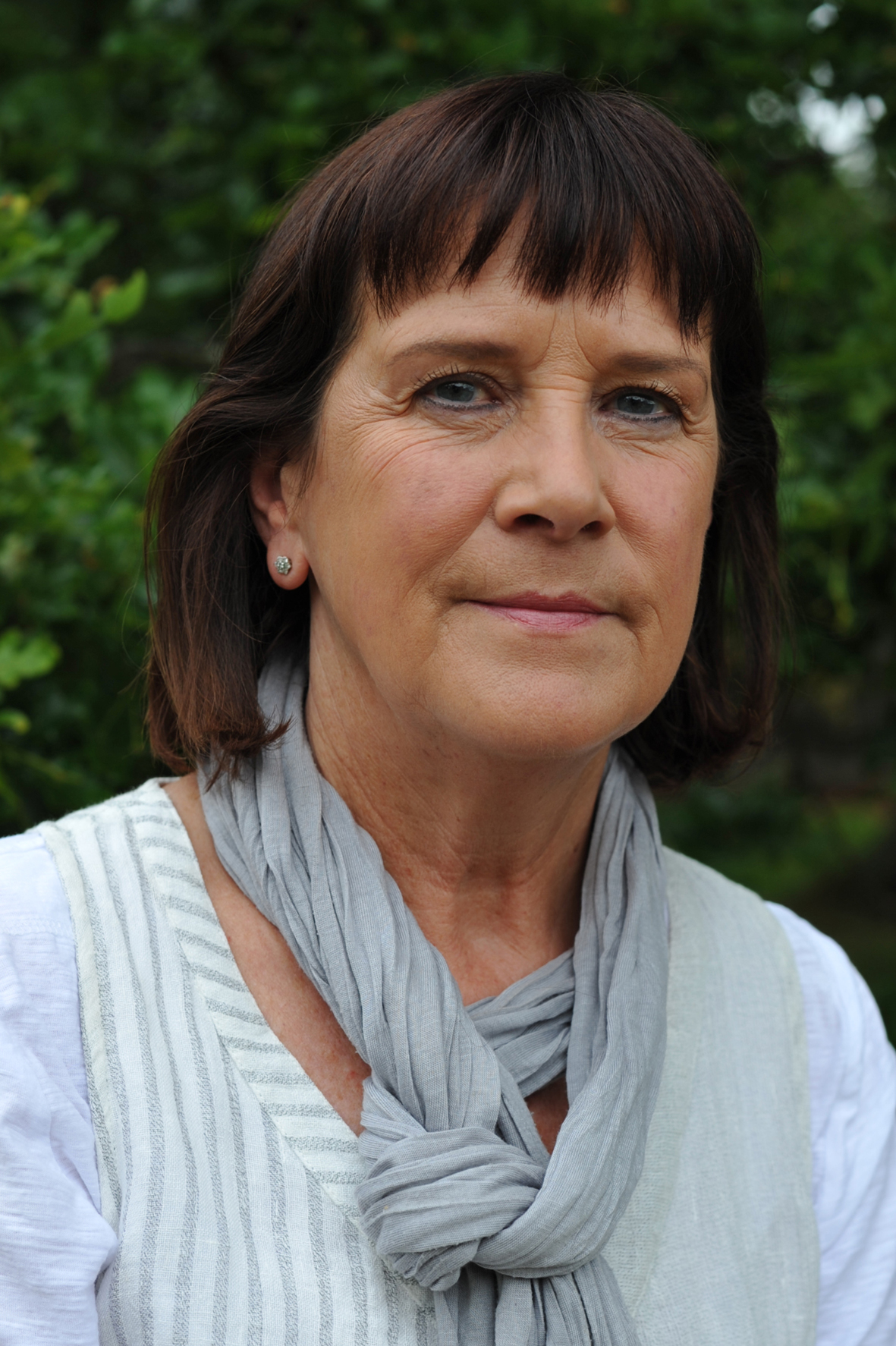 Mary has worked in the education and skills sector for most of her working life and has experience in strategic planning, business development and relationship management. For the last eight years she has worked for a Women's Aid charity as a Training & Contract Manager.
Mary had been a member of the Adoption Panel before she became a trustee; and she is an adoptive parent. Mary says, 'As an adoptive parent, I do understand the journey that adopters are undertaking. It is worth it, and adopters will have the very best support throughout the process and beyond from all of the staff at Adoption Focus'.
Janet Forster
Janet lives with her husband and two grown up daughters in London.
She studied English Literature at university in the seventies but wanted to help young people so her first job was in a children's home.  She loved working with the children so much that she went back to university to train as a social worker. 
Janet was a social worker in Coventry for 17 years before moving to a job in London. Eventually she became a senior manager in Surrey with responsibility for child protection, children in care, fostering, adoption and residential homes.  She was also the adoption decision maker for Surrey County Council.
Janet says, 'Since retiring I have the time to focus on things which interest me, where hopefully the skills and knowledge I have learnt will be of use to others. I have known many adoptive children over the course of my career who have thrived and blossomed with their new parents. This is why I became a trustee of Adoption Focus; to support those children and families. 
Anthony Lawton OBE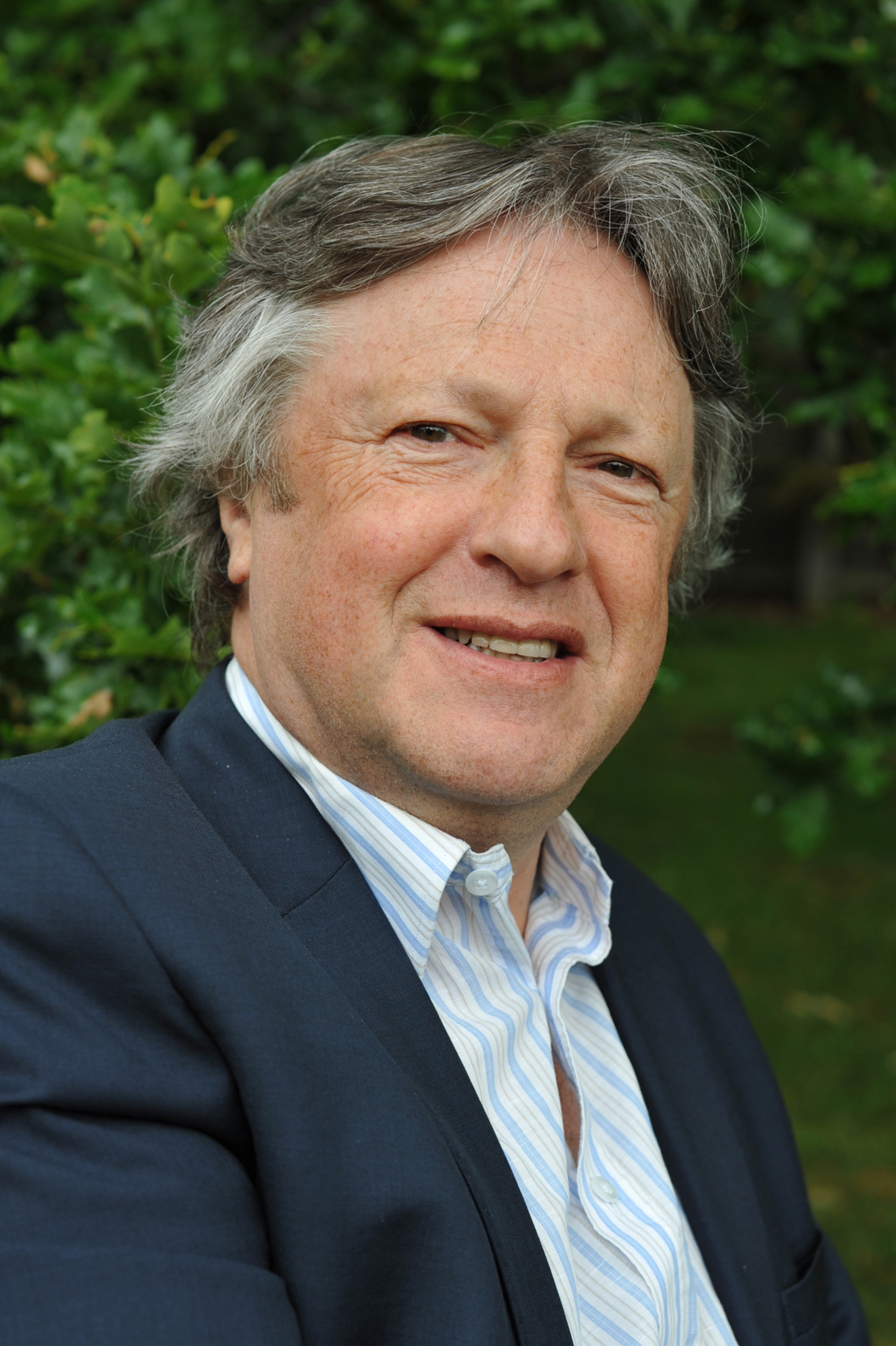 Originally qualified as a teacher, Anthony Lawton (MBA, MA)  studied aspects of business, management and governance at Leicester Poly, Harvard University's Kennedy School of Government, London Business School & Ashbridge. He has been involved in local and national charities variously as a trustee, volunteer, employee and consultant since his undergraduate days at Oxford University.
Now retired from being employed, he most recently worked as an interim CEO in cultural and educational charity enterprises, after a long spell as CEO of the national youth homelessness charity Centrepoint in the 2000s. He is currently a trustee of two grant-making charities, one national and one local, and chair of a small family firm in the book industry. He was appointed OBE for services to young people and charity in 2007.
Graham Harwood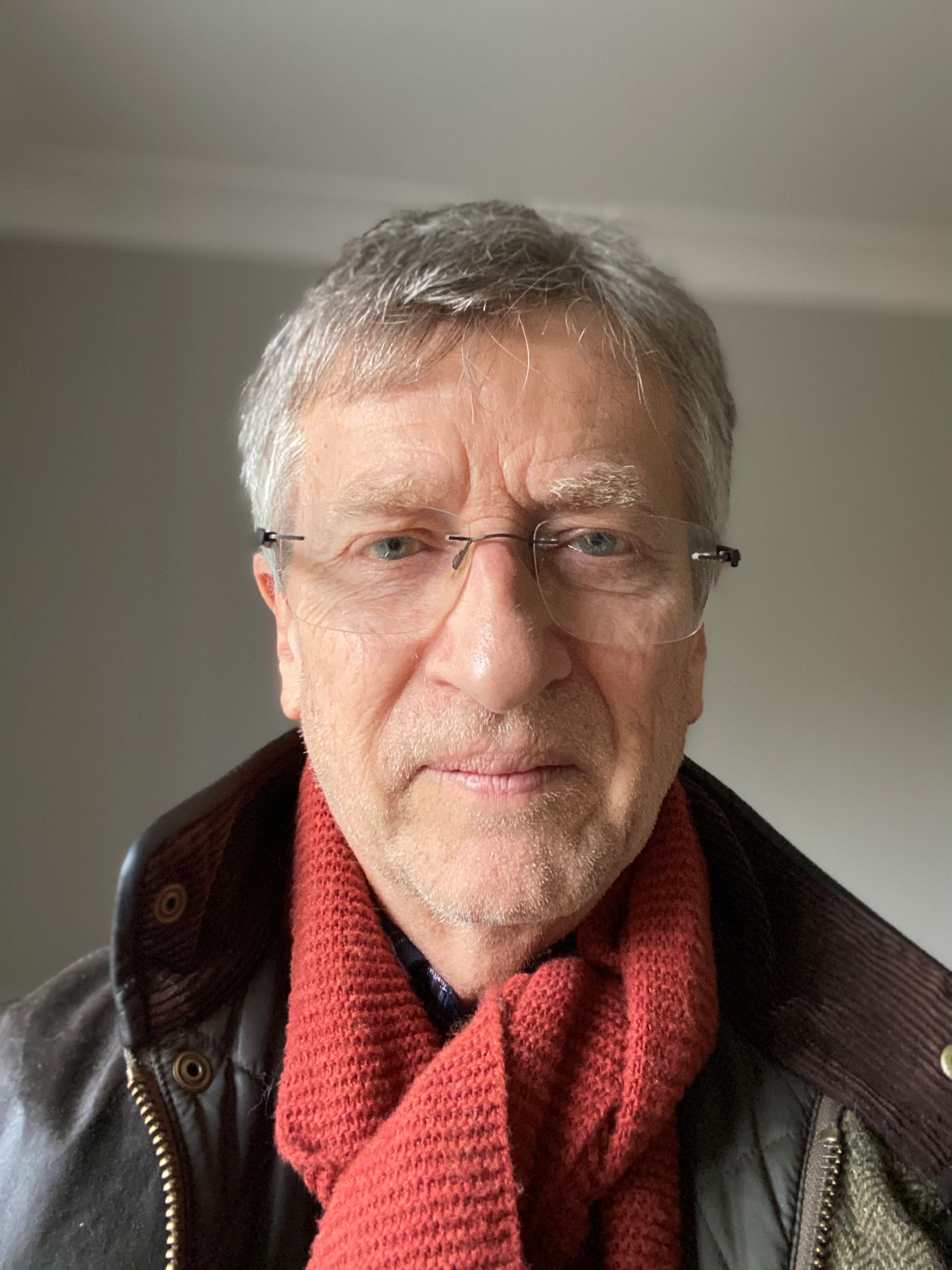 As a Chartered Public Finance Accountant, Graham Harwood (CPFA, MBA, DPhil) occupied senior finance positions in a range of Public Authorities including Essex County Council (Education and Social Services) and LB Hackney and LB Southwark (Housing Services). After completing an MBA and later a DPhil he was invited to take up a visiting fellowship with the International Management Centre and subsequently lectured on in-company MBA programmes in Europe and Australia. 
Concurrent with the above, and prior to retirement he worked for several years as an independent Consultant to the Metropolitan Police and HM Inspector of Constabularies and was awarded a Commendation from the then Commissioner, Sir Ian Blair.
He was invited to act as an independent Chair on the Triangle Project at its inception and provided support and advice specifically in regard to Grant funding applications and development of a sustainable business plan.