Adoption Focus has a dedicated social worker on duty from Monday to Friday 9.00am - 4.30pm, available to talk to you about adoption, discuss the process or answer your questions.
Please call us our main office on 0121 779 0891 or email info@adoption-focus.org.uk to book onto one of our information events arrange a call or fill in the form below.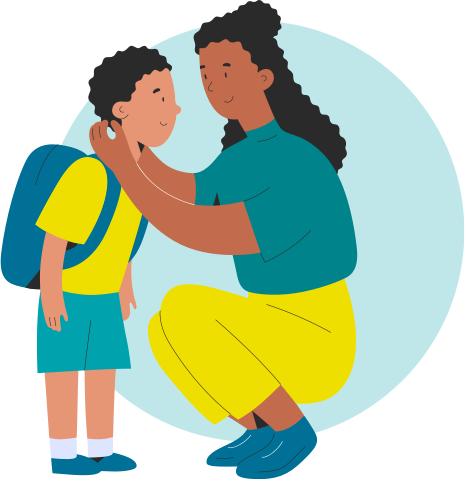 We hope that your contact and experience with Adoption Focus is positive and helpful at all times. If so, we'd love to hear from you. If you feel this is not the case we welcome your comments and insights via our Compliments, Comments and Complaints leaflet.
Our main office is:
Adoption Focus Birmingham
TS3 Pinewood Business Park
Coleshill Road
Marston Green
Birmingham
B37 7HG