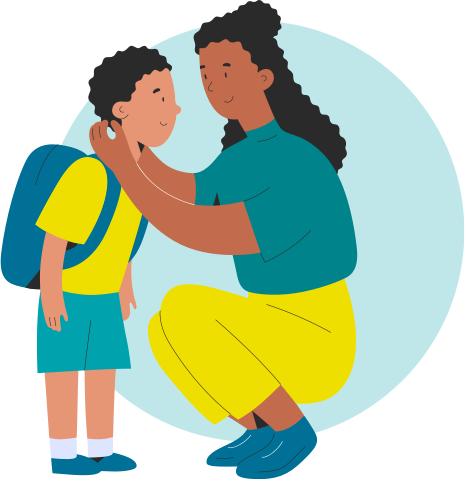 Lifelong Support & Advice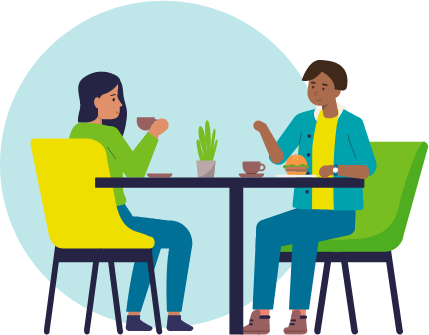 Adoption Focus is committed to providing excellent adoption support to all of our families. Our dedicated adoption support team is available to respond to any queries or problems and to give advice, expertise, training and support.
Fostering for Adoption

We provide an alternative approach to adoption through the Triangle Project.
The Triangle Project offers the child-focused fostering for adoption pathway in which carers are approved as both adopters and foster carers, allowing placements to start at the earliest possible opportunity.