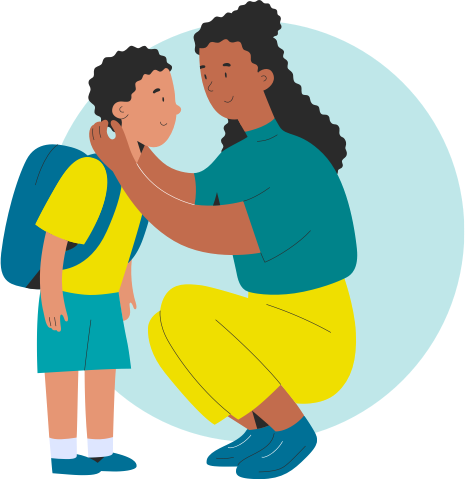 Learn More About Us
Adoption Focus is an Ofsted 'Outstanding'-rated Voluntary Adoption Agency (VAA) and a charity. We recruit, prepare, assess and approve prospective adopters. As soon as they are approved, we work with local authorities from across the country to place children with them.
If you want to learn more about the service we provide, just get in touch.
We're always happy to talk to people about adoption.