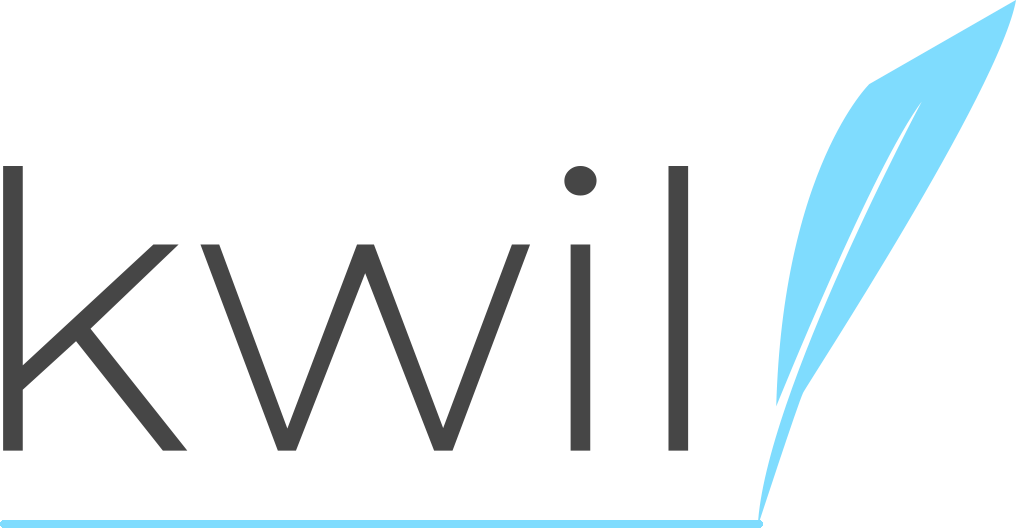 WRITE YOUR WILL FOR FREE
We all recognise the importance of writing a will, which is why we have partnered with Kwil to give you the opportunity to write your will online in as little as 30 minutes for free and support Adoption Focus in the process. A gift in your will is one of the most precious things you could give. Every donation will be used to help Adoption Focus continue to provide excellent adoption support for all of our families and increase opportunities for children. To assist our supporters Kwil provides an online platform to write your will.

What sets Kwil apart from other providers?
Every will is checked by experts to make sure that it's valid. Unlike other services, you'll get your will on the same day. You'll also get unlimited changes whenever you like free of charge for life. Plus expert support is available on Livechat and over the telephone 7 days per week to help you with your will.
Kwill also now offers Lasting Power of Attorney packages at discounted rates for Charity supporters.
If you would prefer to know more about writing or updating a WILL, please visit Remember A Charity's guide on making a Will
Why leave us a gift in your Will?
In today's uncertain world we need to make sure that our children are protected and that every young person has the opportunity to reach their full potential.
At Adoption Focus we are committed to provide the right support at the right time to ensure the biggest positive impact on young people's lives.
By living a gift in your Will, you can help ensure that today's children and those in the future have the best possible chance in life to be as successful as they can be. A gift in your Will can protect children's childhoods.
Have you left us a gift in your Will?
If you have left us a gift in your Will we are extremely grateful and we would really appreciate it if you would let us know, please click here