Our Local Events
Looking for a smaller event? Find the perfect event for you, visit our Local Events page.
---
The Virtual Mount Everest Challenge - Nov 2023 to Jan 2023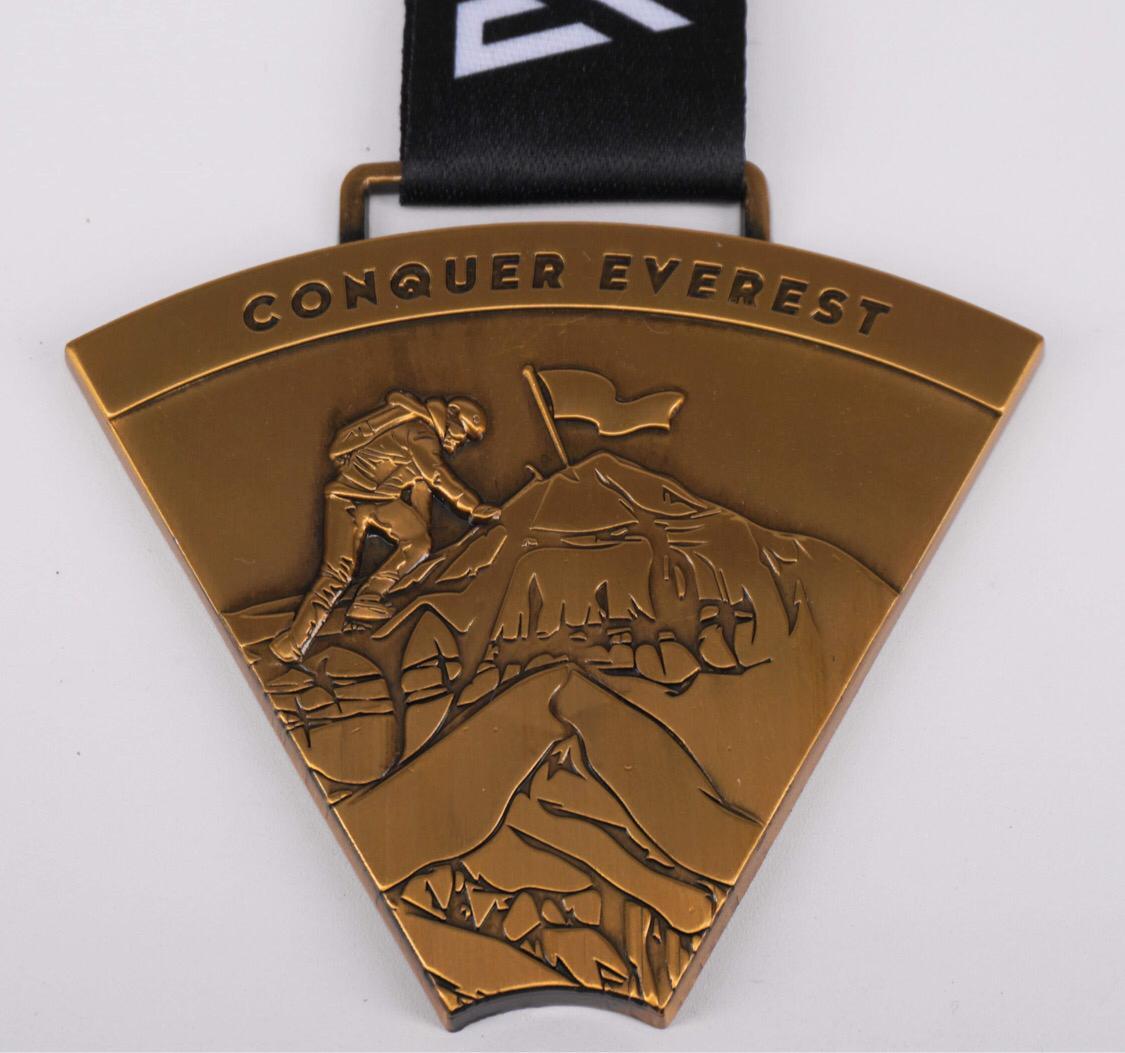 This is the big one! Mount Everest is the highest point on earth and one of the biggest physical challenges a person can take on! Sitting 8,848m above sea level, the summit is a dome of snow with space for 6 people standing. You can follow in the footsteps of Sir Edmund Hillary and Sherpa Tenzing Norgay and climb to the top of Mount Everest.
---
Warwick Half Marathon - February 4th 2024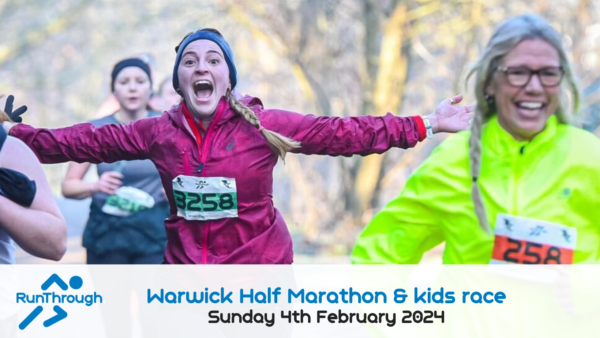 Taking in spectacular, scenic views of the Warwickshire countryside, this undulating course takes place on fully closed roads so is suitable for runners of all abilities.
The stunning views, buzzing atmosphere and enthusiastic local support will keep you motivated every step of the way and with the final 2km slightly downhill, you can enjoy a strong finish to this unforgettable half marathon.
---
Birmingham Running Festival - 18th February 2024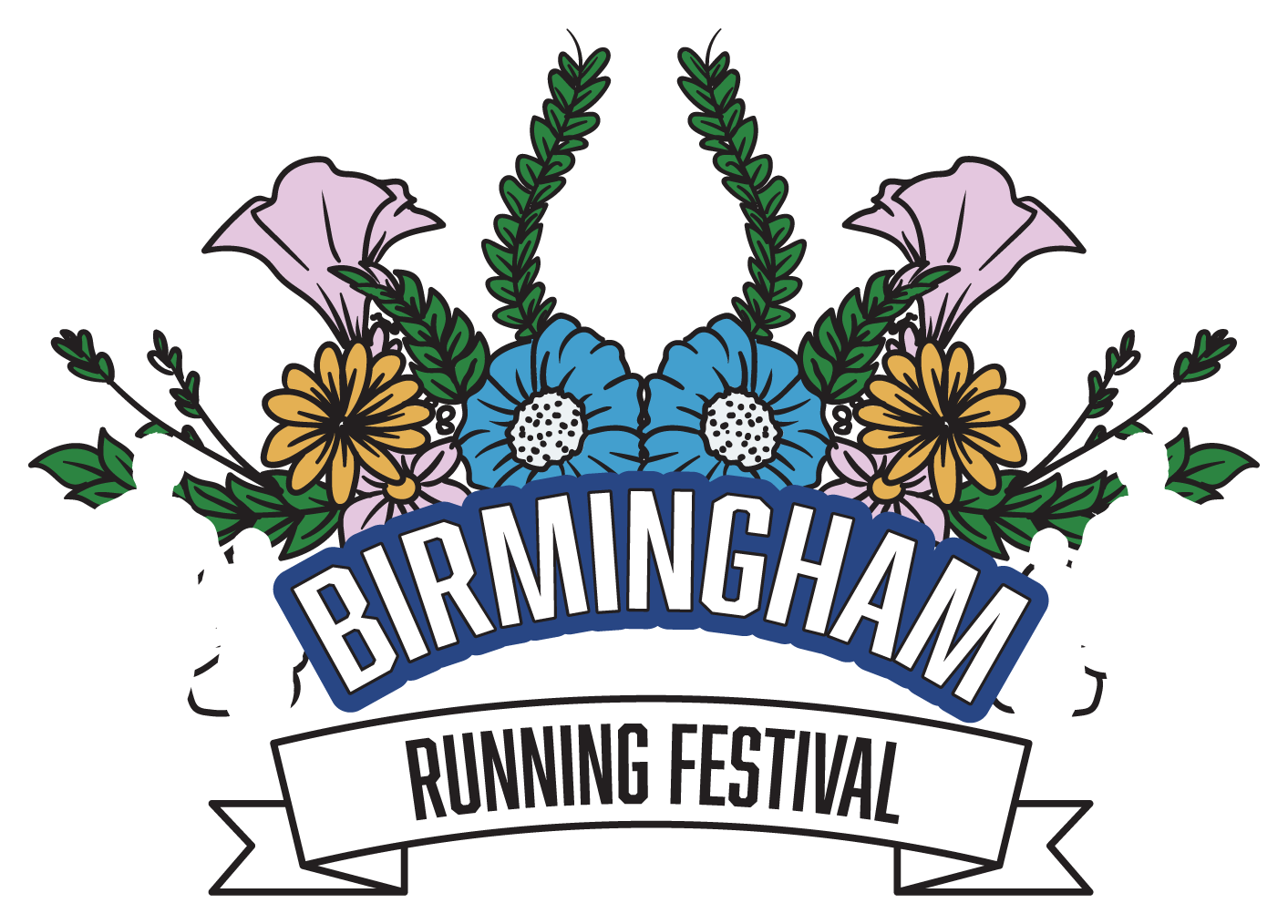 We're back for our Birmingham Running Festival at the wonderful Sutton Park in Sutton Coldfield, Birmingham.
Choose between a 5k, 10k or Half Marathon distance –  there is an option for everyone making it the perfect opportunity for a fun morning out running with friends and family!
---
Draycote Water Running Festival - March 24th 2024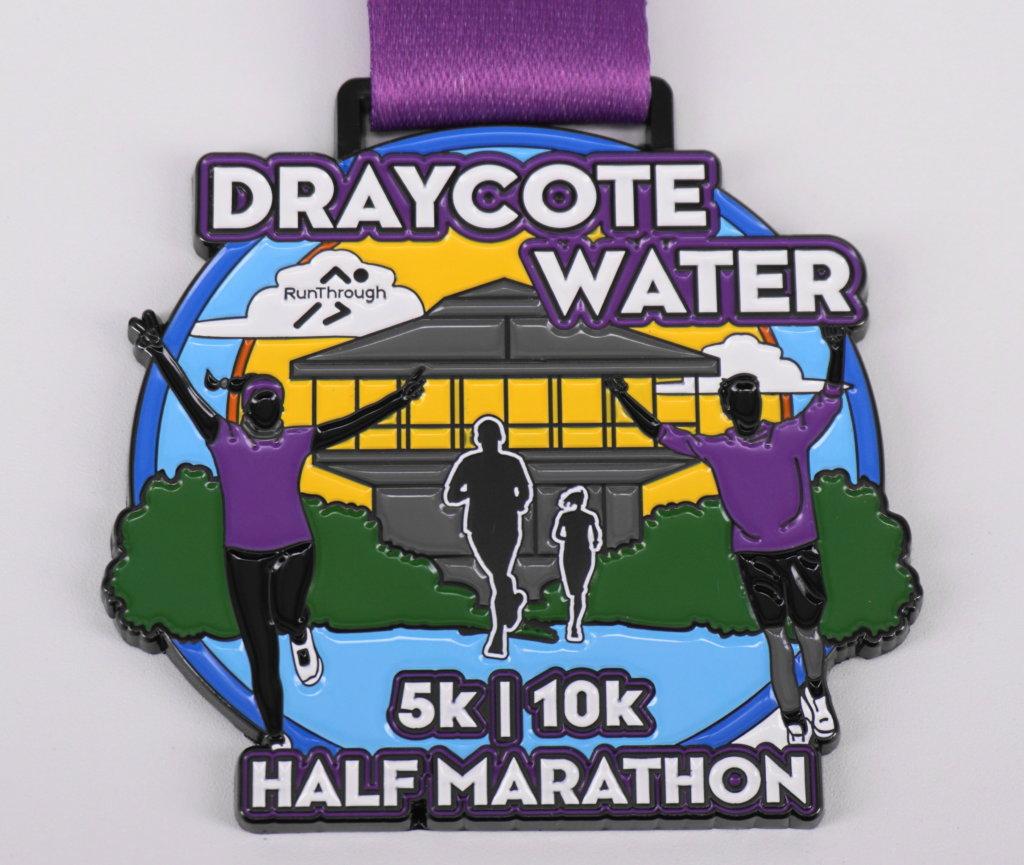 Join us for our first ever event at the stunning Draycote Water near Rugby! Sign up now to run a 5k, 10k or Half Marathon at the Draycote Running Festival.
Each kilometre will be accurately marked out and we have plenty of helpers to encourage you on your way to the finish line. Included in your entry fee is a themed medal, water and post race goodies. Come and enjoy the day with us; we hope to see you there!
---
The Paris Marathon - April 7th 2024

We have a limited number of places in the world famous Paris Marathon in 2024! At a vastly reduced price, pay only £55 compared to the full entry fee of £205!
The Schneider Electric Marathon de Paris is now one of the biggest marathons in the world and perfectly combines a personal challenge with the chance to discover one of the world's greatest cities. Every year, this unique and spectacular setting attracts more and more entrants. There are now more than 23,000 runners from abroad, making up 40% of the field.
---
Shakespeare Half & Full Marathon - April 21st 2024

Wood St, Stratford-upon-Avon
This flat and fast route, follows 1 lap for the half marathon and 2 laps for the marathon. The majority of the route follows closed roads around the town, with the remainder on the Stratford Greenway footpath, a hard compact footpath, ideal for pb racing!
---
The Edinburgh Marathon - May 26th 2024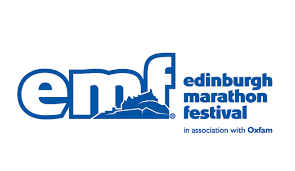 We have a limited number of places in the prestigious Edinburgh Marathon in 2024! At a vastly reduced price, pay only £50 compared to the full entry fee of £245!

Come and be part of Scotland's BIGGEST running festival!
This ever-growing festival of running is now a major event in the Scottish sporting calendar. Starting in Edinburgh, the course heads out through East Lothian offering stunning views and an unforgettable running experience.
---
London Asics 10K - 14th July 2024

Dash past iconic central London sights Big Ben, the London Eye and the River Thames in a 10K race to remember on Sunday 14th July 2024.
All participants receive access to our free training runs, race day entertainment, a finisher medal and rewards from our partners. 
---
Robin Hood Half Marathon - September 29th 2024

The Robin Hood Half Marathon is one of the longest established and most popular city centre road events in the UK.
A picturesque route taking you along Victoria Embankment, River Trent, past Nottingham Castle, Robin Hood statue, The Park and Wollaton Park where you're bound to see a few deer roaming. Finishing on Victoria Embankment Recreation ground next to the River Trent.