Adoption Focus is committed to supporting adopted children and teenagers. If you have any questions, concerns or worries, please contact us – we're here to help. 
Our adopted teenagers group meets up every couple of months giving young adopted people and their siblings the opportunity to talk about their experiences, take part in various exciting activities and form lasting friendships.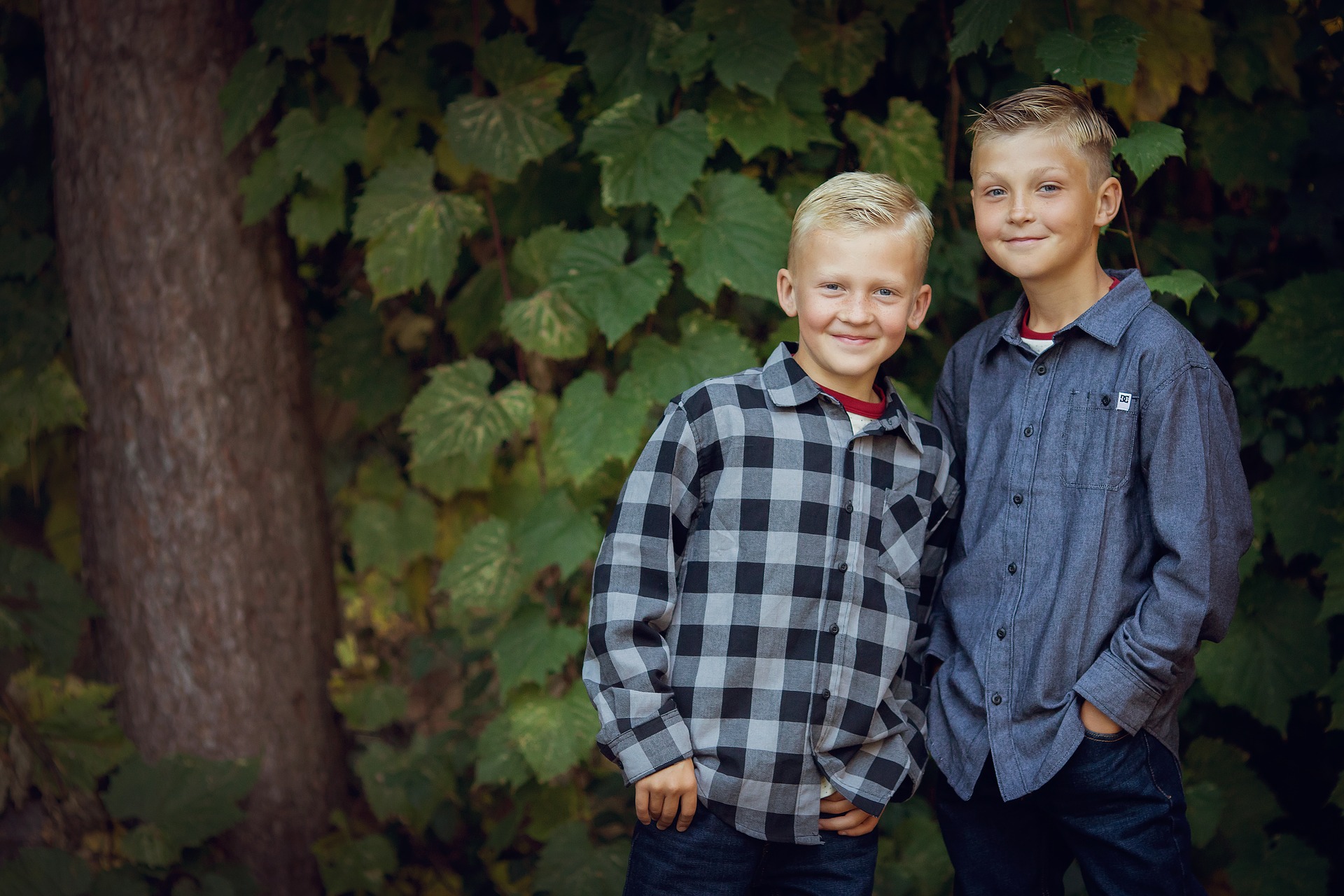 Here are some links to some other, general information that you might find useful:
---
---
---
---
Health
Health for Teens: information and advice around health including feelings, growing up, lifestyle and relationships. 
YoungMinds: advice and support for young people around mental health.
---
---
Online safety
Think U Know: helps young people and parents to understand online risks and what to do to keep safe. 
Net Aware: a partnership between NSPCC and 02 - Net Aware provides a guide to the latest social apps, networks and games. 
---
Child Criminal Exploitation
Fearless: non-judgmental advice and guidance about crime and criminality including gangs and county lines. A safe place to give information about crime 100% anonymously. 
---